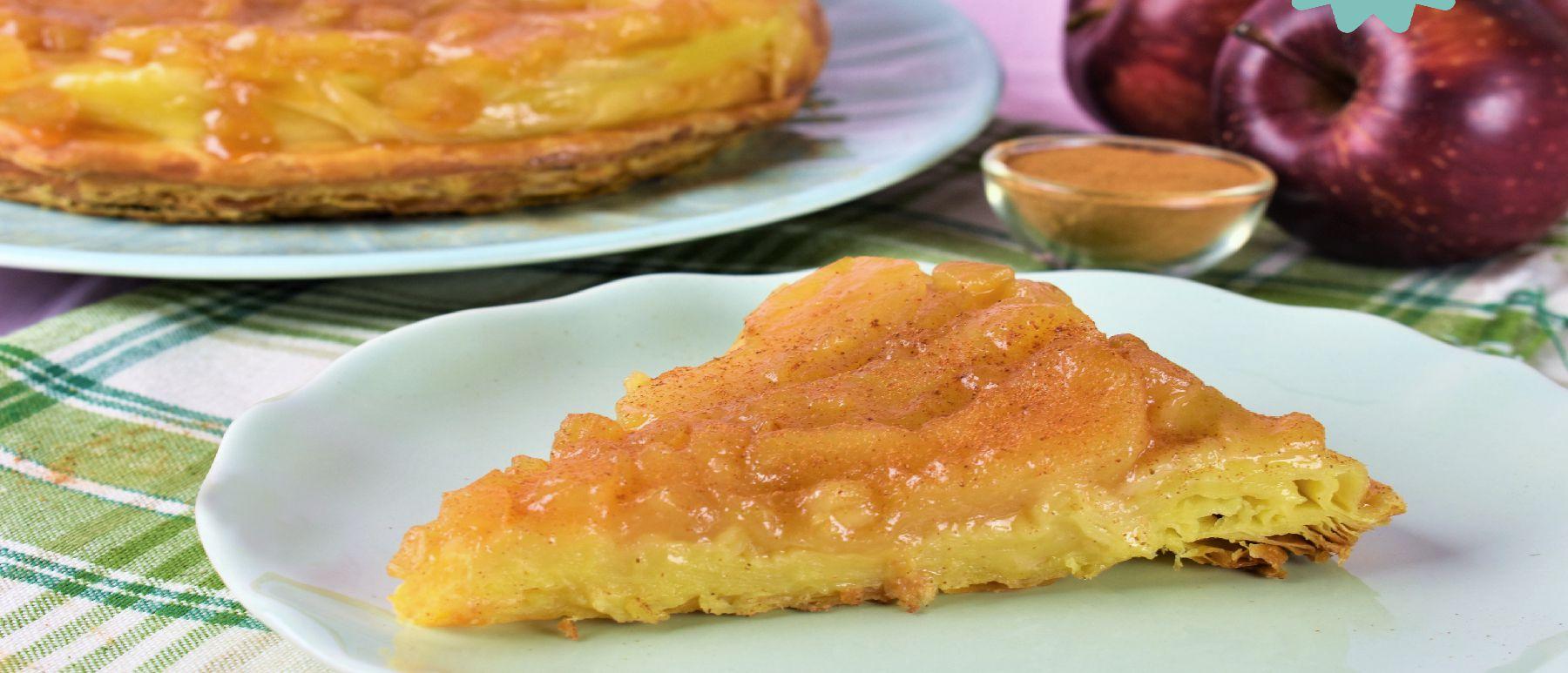 Inspiration.Motivation.Innovation
We meet your everyday needs for confectionery, bakery and ice cream raw materials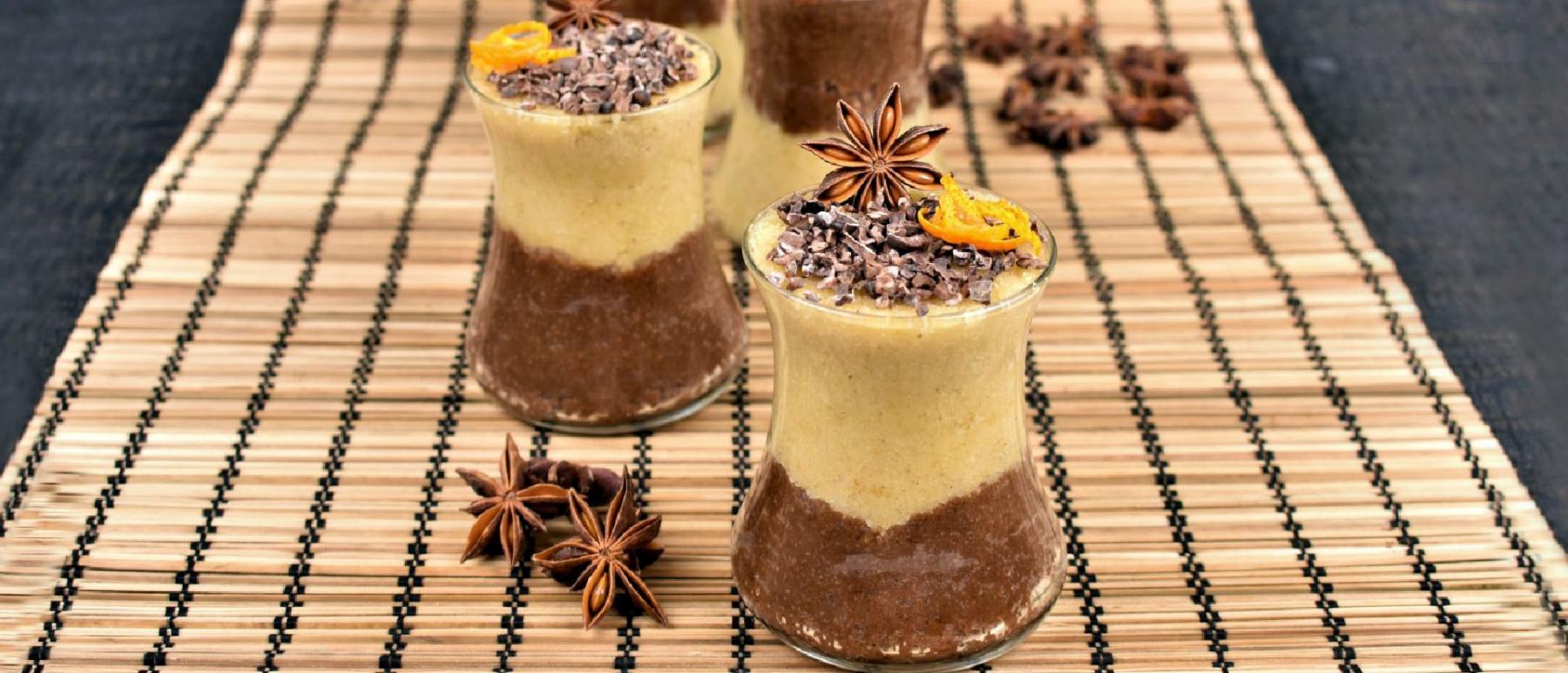 Inspiration.Motivation.Innovation
We meet your everyday needs for confectionery, bakery and ice cream raw materials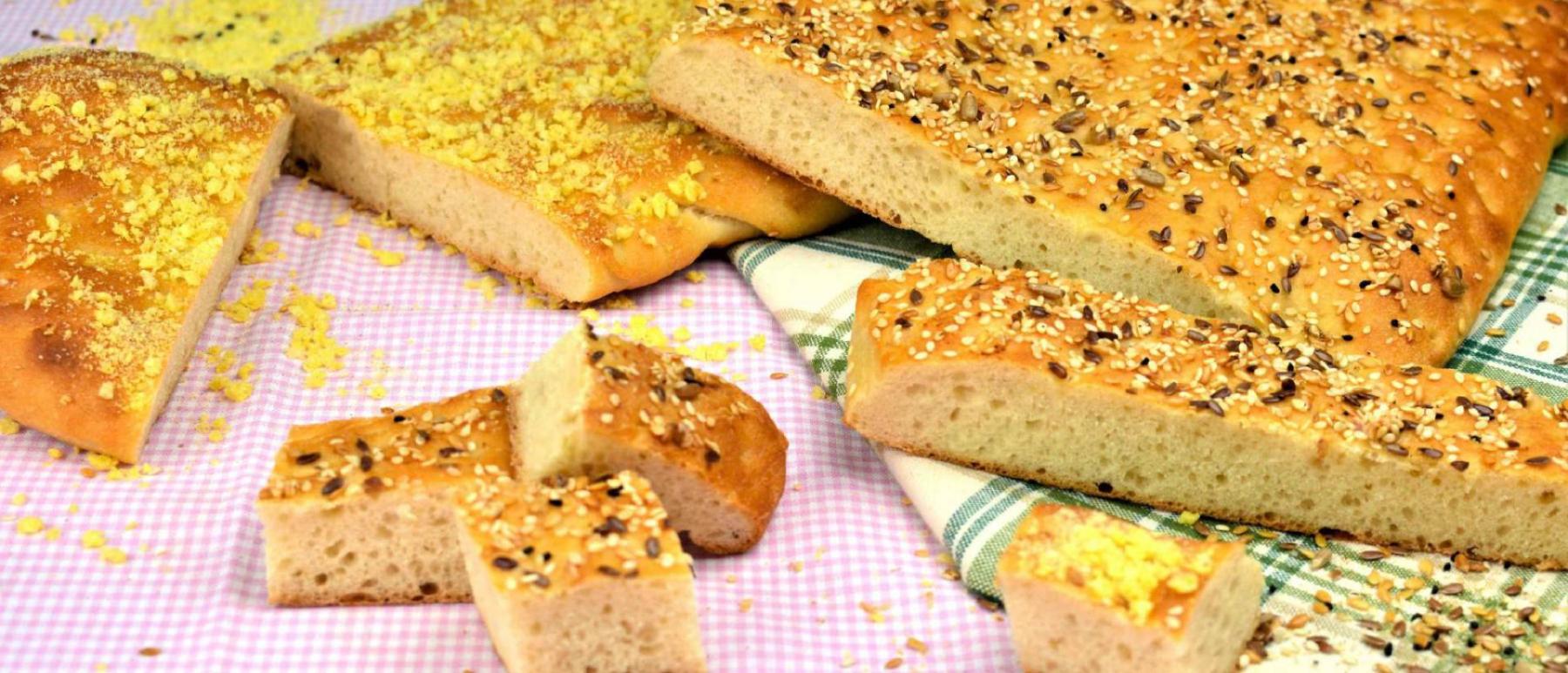 Inspiration.Motivation.Innovation
We meet your everyday needs for confectionery, bakery and ice cream raw materials
Why to choose us
Great Experience
Since 1996 we have been beside you, providing solutions to your needs and offering high quality products. Our investment is the development of new innovative products, supporting you and making you competitive on the market you are active in.
Expertise
In line with international trends, we test daily new high-quality products. The research and development department of the company carefully selects the products that will be produced after having passed all the necessary tests, ensuring that we provide you with the competitive advantage that highlights your preparations.
Flexibility on Production
For us, the tradition and flexibility of our business is a sign of excellence that goes hand in hand with new market trends, while maintaining the advantage of offering immediate, fast, flexible and effective solutions to our customers.
Inspiration and Creativity
Our chef team are inspired and create every week for you, original and delicious recipes !
The famous renowned French-style apple pie, known as Tarte Tatin, was created in France in the 19th century thanks to the carelessness of a chef More
Join The FAMily & Win
Customer Reward Program from FAMA Food Service !
Start collecting points instantly !
Collect points with every purchase
Redeem your points and get your reward
Join the monthly lottery and get a 100 € discount on your next purchase
Check your points here



* Customer reward program is aimed at professional bakers and confectioners. Terms and conditions apply.
Our news
FAMA Food Service is always close to the professionals, supporting them with new and innovative ideas and offering high quality products to the market of pastry blends of the Primo Posto product line. New high quality product line that will bring new air to the market and solve the hands of profess ....
More