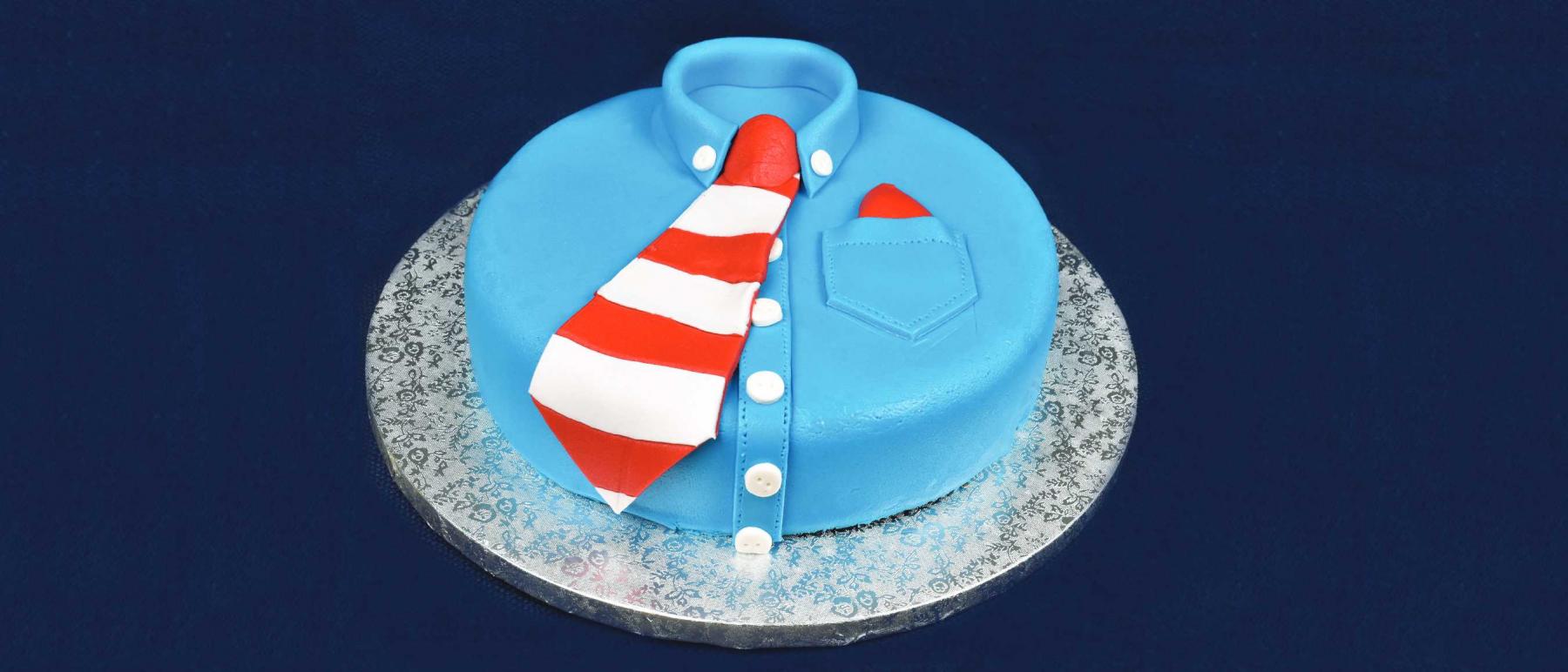 Inspiration.Motivation.Innovation
We meet your everyday needs for confectionery, bakery and ice cream raw materials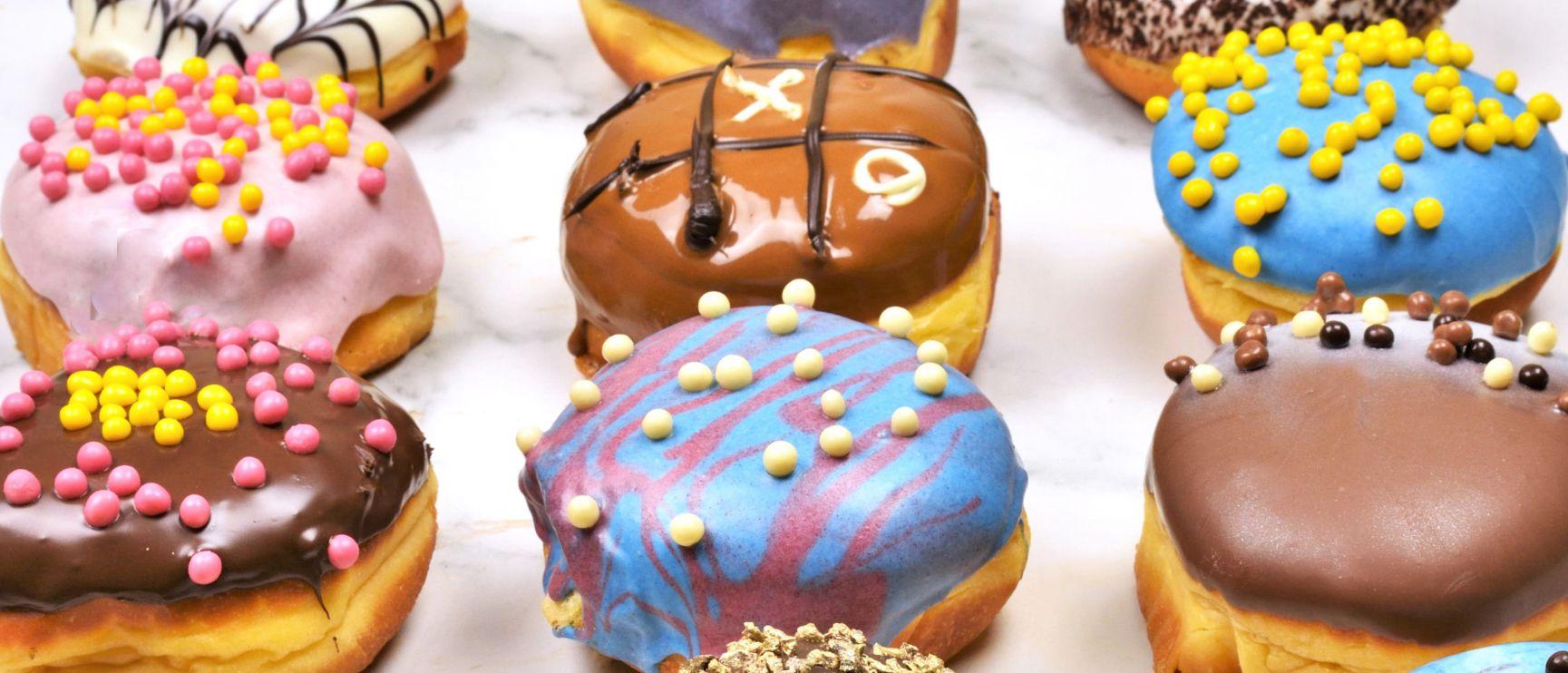 Inspiration.Motivation.Innovation
We meet your everyday needs for confectionery, bakery and ice cream raw materials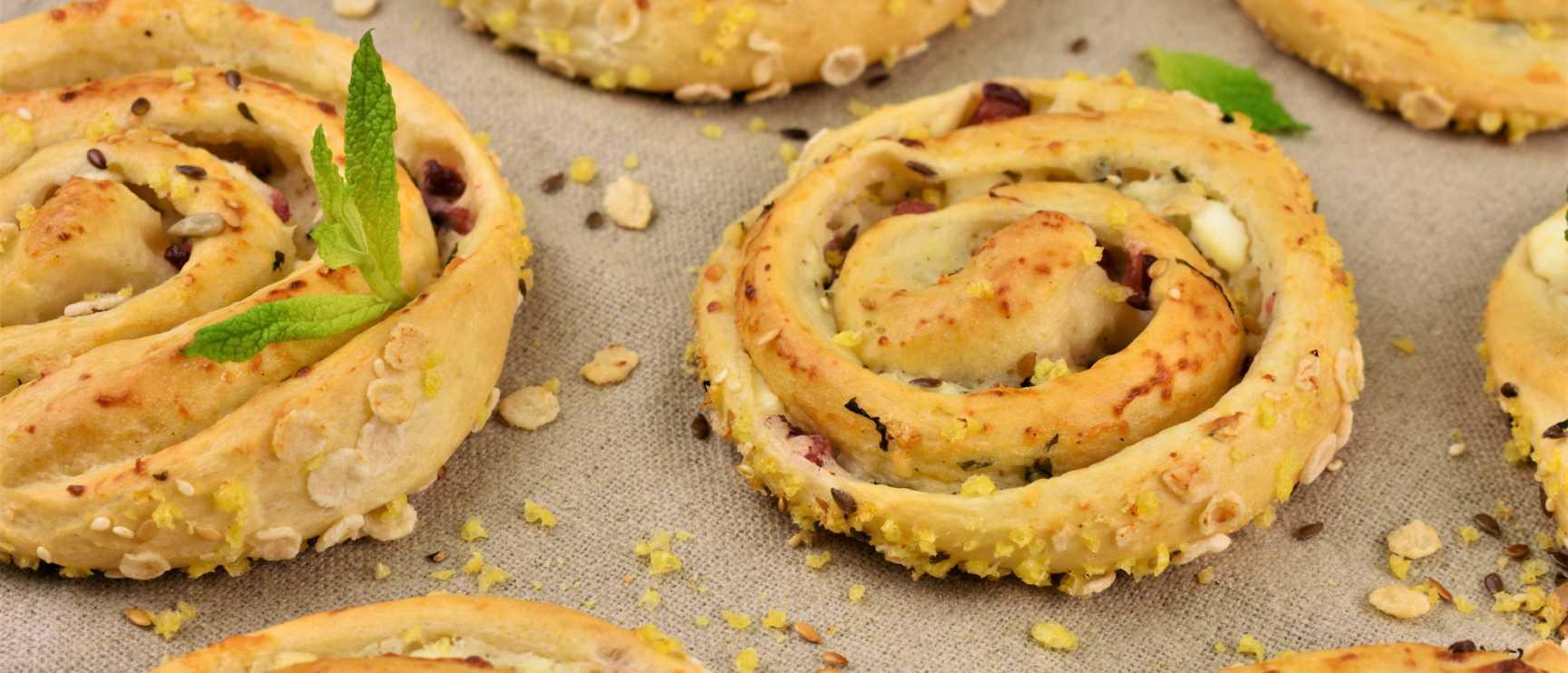 Inspiration.Motivation.Innovation
We meet your everyday needs for confectionery, bakery and ice cream raw materials
Why to choose us
Great Experience
Since 1996 we have been beside you, providing solutions to your needs and offering high quality products. Our investment is the development of new innovative products, supporting you and making you competitive on the market you are active in.
Expertise
In line with international trends, we test daily new high-quality products. The research and development department of the company carefully selects the products that will be produced after having passed all the necessary tests, ensuring that we provide you with the competitive advantage that highlights your preparations.
Flexibility on Production
For us, the tradition and flexibility of our business is a sign of excellence that goes hand in hand with new market trends, while maintaining the advantage of offering immediate, fast, flexible and effective solutions to our customers.
Inspiration and Creativity
Our chef team are inspired and create every week for you, original and delicious recipes !
Let us all wish on Sunday 16th of June many years to our dads, our everyday heroes. There are many lyrics we could write but let everyone wish as he likes and feels !! More
Join The FAMily & Win
Customer Reward Program from FAMA Food Service !
Start collecting points instantly !
Collect points with every purchase
Redeem your points and get your reward
Join the monthly lottery and get a 100 € discount on your next purchase
Check your points here



* Customer reward program is aimed at professional bakers and confectioners. Terms and conditions apply.
Our news
FAMA Food Service supports the new generation of Artizanals students by participating in the Week of Seminars in the Tourism and Catering Sector organized by the Paster Group at its premises in the center of Thessaloniki. A well-organized day of seminars by the Paster Group gave the students of the ....
More